Helichrysum Essential Oil for Psychic Development
Helichrysum essential oil, also known as Everlasting or Immortelle, has an amazing ability to support psychic development.
Helichrysum helps refect the quiet knowing that comes from within.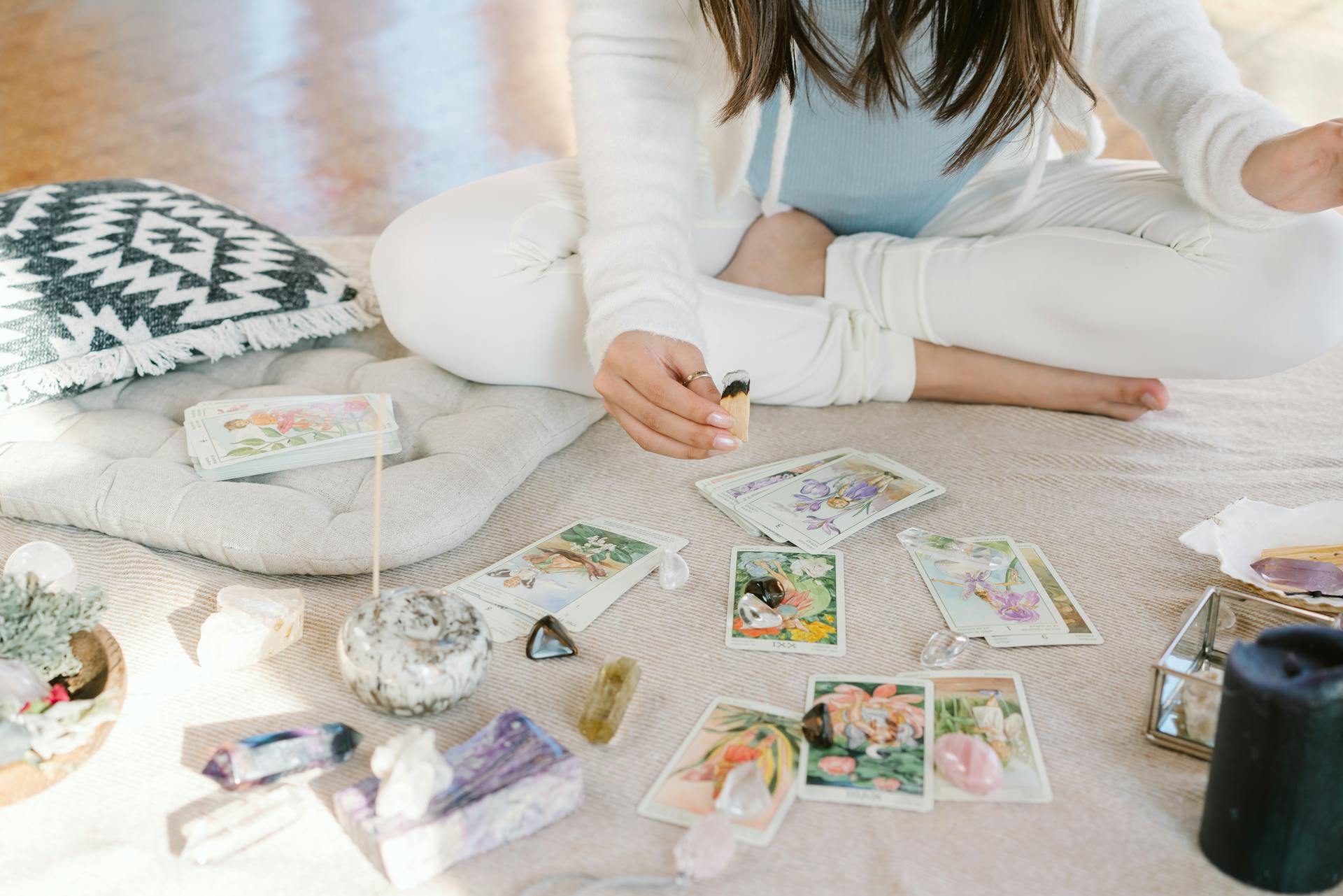 It allows for higher consciousness and when using it, as its alternative names suggest, (Immortelle and Everlasting) it gives a sense of connectedness to all that is.
If there are energy blocks to developing psychic ability try a drop of helichrysum on the areas that feel most blocked. Energy will flow well after an application.
As helichrysum is a base note, it has an earthy but floral scent--an unusual combination! It will give body when blended with other essential oils and its scent is lingering.
Helichrysum has been known to help access esoteric knowledge buried deep in the unconscious. Use helichrysum essential oil to help integrate the solar plexus and heart chakras. The scent embodies the sweetness of spirit.
Use this affirmation while applying helichyrsum to integrate the chakras:
"I move closer to my true spiritual nature 
and experience all that is."
Helichrysum is also known for its ability to help improve the general flow of the meridians--the energy channels running through the body.
These interesting properties of helichrysum make it also useful for its skin regenerating properties and also known to for its use with wounds and bleeding. Helichrysum is difficult to obtain at its purest. The company that supplies my essential oils did not have it available for nearly two years due to high quality helichyrsum being unavailable.
Now the company grows its own to assure its purity! Make sure all essential oils are the best quality. This is when you will find that the oils will take you where you need to go!
Return from Helichrysum Essential Oil to Essential Oil Goddess Home Page