Contact Jen at Essential Oil Goddess
Use the form below to contact me with any questions, comments or feedback.
Of course, you can also use the form to enquire about a booking for any of the services I offer.
If you would like more information to learn Raindrop Technique or Egyptian Emotional Clearing Technique, either for professional or personal purposes, please contact me for more information. I would love to tell you about the unique courses on offer.
If you would like to make a booking, attend a workshop or find out more about courses please call me on 0401 089 233. I have my phone on silent when I am with a client, so please leave a message and I will return your call ASAP.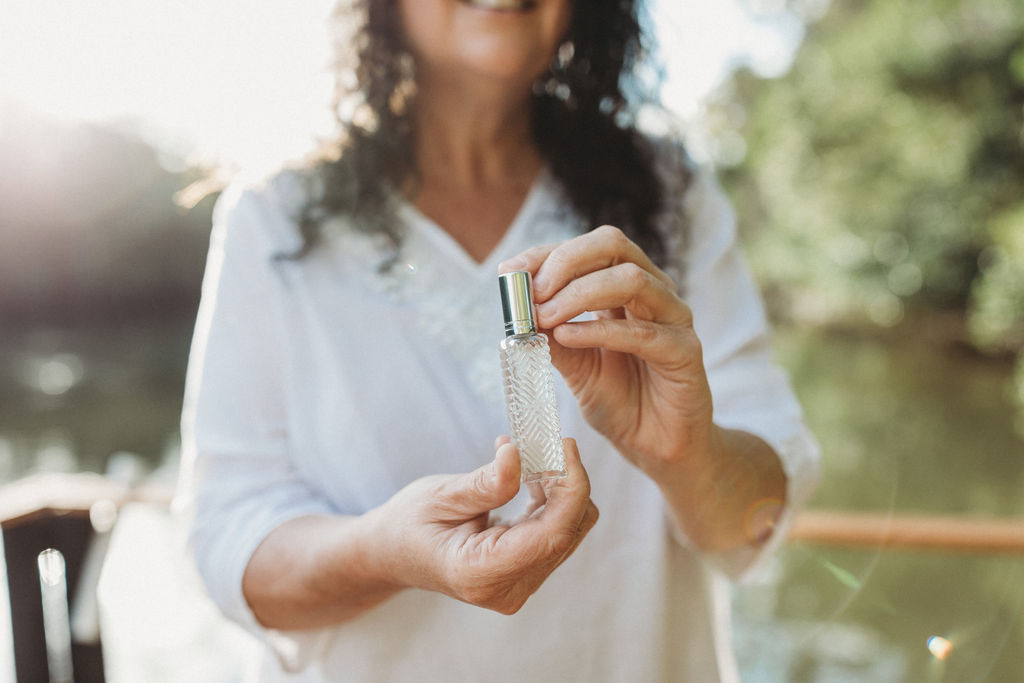 Got a question about using or blending essential oils? You can post your question here and I will endeavour to answer it in detail. Questions and comments help me to make a better website for you! 

You can also go to useful links for other resources and websites. 
I am continually developing my website and welcome any suggestions. If there is something that you would like to see on my site, just let me know. I look forward to hearing from you!
Thank You!

---

Return from Contact Jen to Essential Oil Goddess Home Page