An Aromatic Life
Natural Life styles using Essential Oils
eBook or Book available now!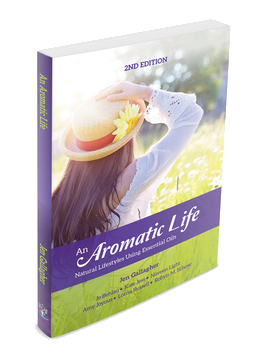 Do you want an aromatic life? Are  you looking for a book to get you started with essential oils? Do you need some new ideas for everyday essential oil uses?  Do you want to make your own natural health remedies and beauty products?
Watch the video below to start your journey 
to An Aromatic Life.
This life-changing book will provide you with the ideas, inspiration and tools you need to make simple yet powerful changes that will allow you to create an aromatic natural lifestyle for you and your family. 
Using the power of essential oils, you will discover their enchanting beauty and health benefits. You will be empowered to create and use your own essential oil experiences every day.
Here are just a few of the amazing essential oil experiences inside:
Learn how to create a relaxing atmosphere using only essential oils and a diffuser.
Discover the best essential oils to make cleaning an art instead of a chore.
Create simple remedies for women's health, immunity and mood.
Make your own beauty product for your skin type.
Connect with your emotions using a simple ritual.
Learn how to "receive" an essential oil using your intuition.
Make simple and healthy essential oil recipes for your babies and children.
Discover how to use essential oils with your pets.
And much more!
Contents of An Aromatic Life: 
Foreword by Artemis 
Chapter 1 Diffusing for a Healthy Home by Jen Gallagher 
Chapter 2 Chemical-Free Cleaning by Robyn M. Schow 
Chapter 3 Essential Aid by Jennifer Hunt BHSc Naturopath 
Chapter 4 Goddess Beauty and Body Care by Jen Gallagher 
Chapter 5 Emotional Clarity Using Essential Oils by Lorna Russell 
Chapter 6 Using the Oils by Intuition by Naveen Light 
Chapter 7 Naturally Joyous Pregnancy, Babies and Kids by Amy Marais
Chapter 8 It's an Animals Life by Kate Jess 
5.25" x 8" (13.335 x 20.32 cm), 134 pages , soft cover.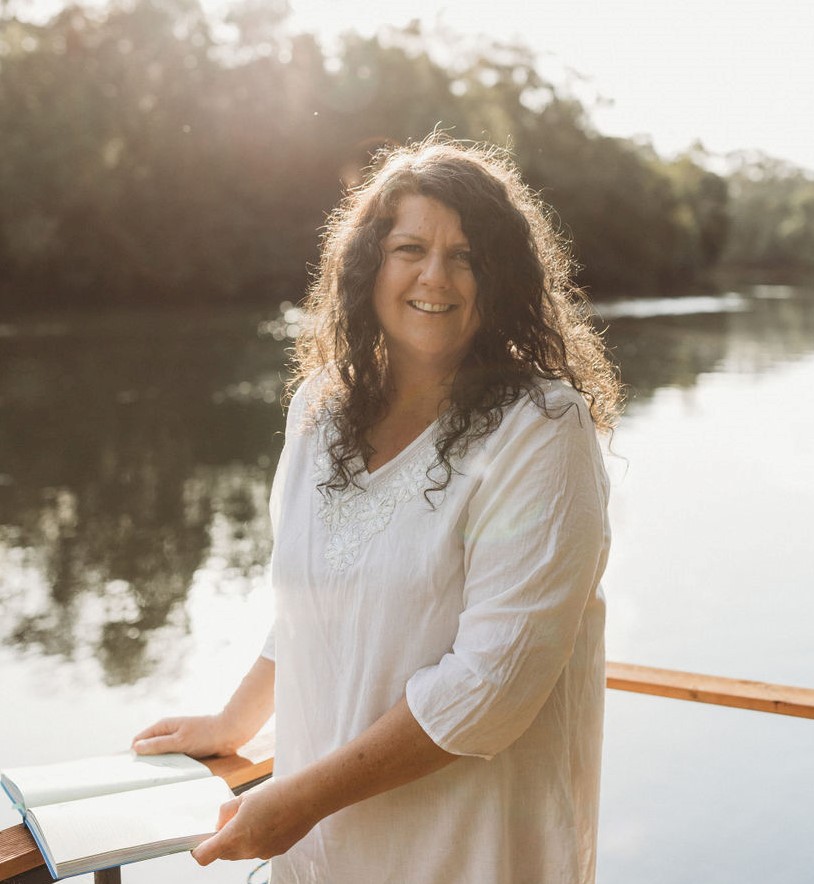 Compiled by Jen Gallagher: 
Jen is an author, qualified aromatherapist, teacher and counsellor. She worked in the areas of health and education for nearly twenty years, helping many others on their personal journey. Now, her passion for inspiring, uplifting and empowering others through sharing her essential oil tips, ideas and secrets has allowed her to create her successful business – Essential Oil Goddess. Jen is highly sought after to facilitate and share her knowledge, both online and offline through workshops, speaking and mentoring.
or buy from Amazon here>>>

All Orders for Book or Kindle Orders
Available on Amazon.com 


Return from An Aromatic Life to Essential Oil Goddess Home Page